Hello,
Just realized I had not posted once this entire summer. And now summer has wrapped up, hell its October already. So I am back! And ready for action...
What I did on my summer vacation: writing. And all that writing has paid off because my first short story was published by Dark Hall Press in their Ghost Anthology.
For sale here:
http://www.amazon.com/Dark-Hall-Press-Ghost-Anthology/dp/0615884385/ref=sr_1_3?ie=UTF8&qid=1380743404&sr=8-3&keywords=ghost+anthology
So definitely give it a read and a review! It is a nice little collection and I was proud to be part of it.
In the upcoming months
two
other stories of mine will appear in anthologies:
Siren
in
100 Doors of Madness
by Forgotten Tomb Press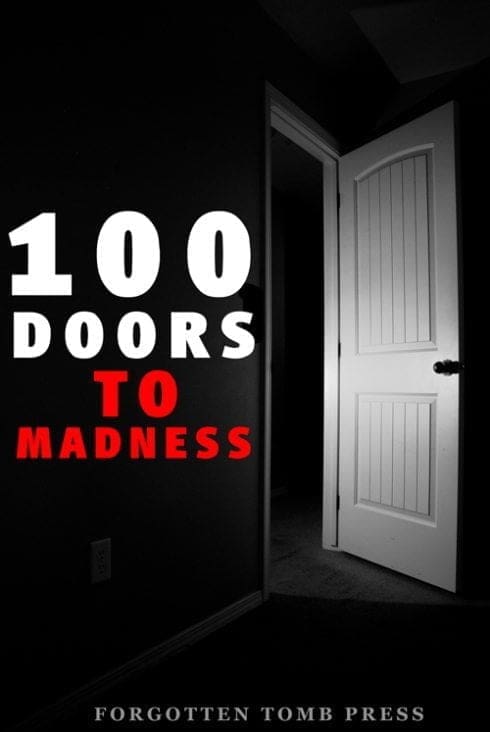 and....
Horror on Sycamore Lane
for
In The Blood
by Mocha Memoirs Press.
I will keep you posted on release dates for all....